School Administration Made Simple
Our flagship solution Denbigh Administration simplifies school administration, while being flexible enough to match your schools unique requirements.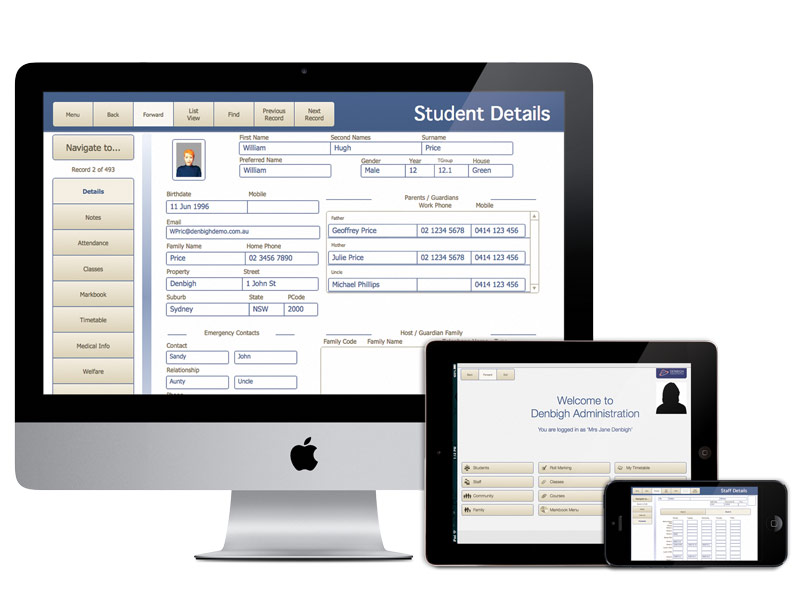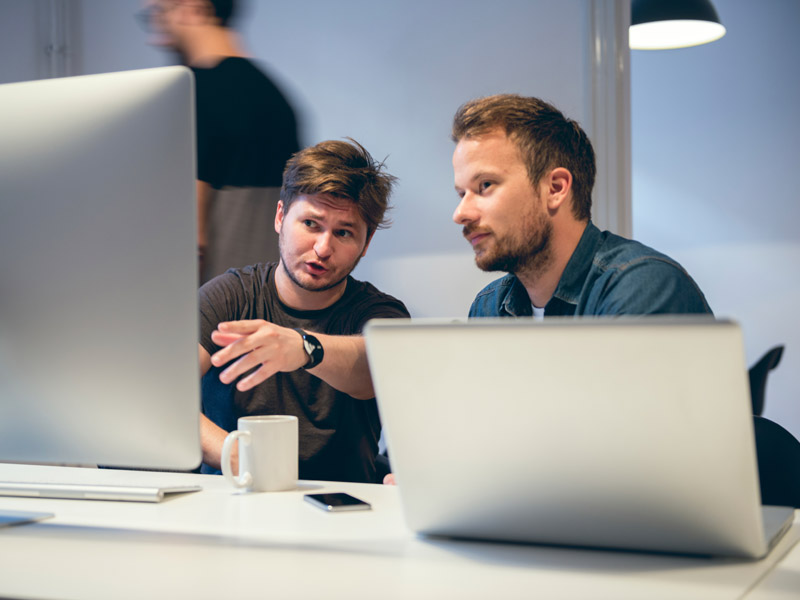 Custom Development
Let Denbigh design the perfect system for your Business, School or Community Group
Every organisation is unique, and so your business information systems should be too. Don't compromise on a product that forces you to work a particular way, give your staff the tools to match your processes as they evolve.
Testimonials
With Denbigh parent teacher interview module teaching staff no longer have to use valuable lesson time to organise bookings with students.